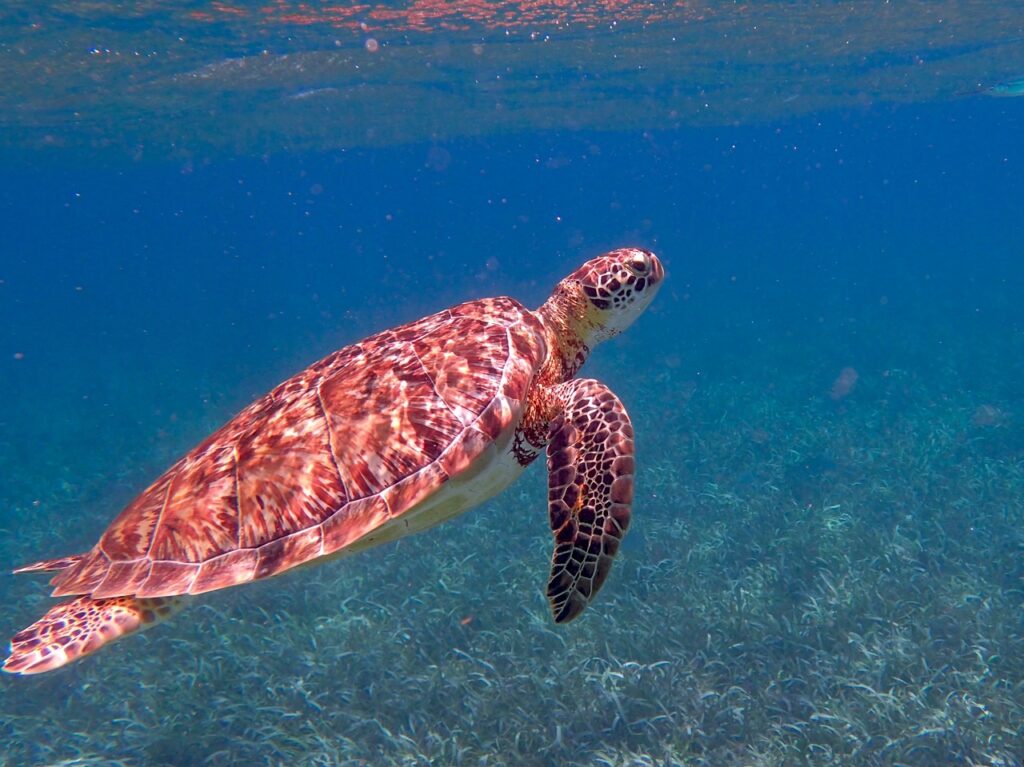 Sea Turtle Swim
Snorkeling with a sea turtle or sting ray is always a blast. The marine turtle they discovered appears to adore humans. He simply refuses to leave.
The islands are home to over 25 different bird species, including the beautiful osprey, and we frequently see dolphins en route to our snorkeling spots.
Belize All inclusive Hotels
This is your time to be properly pampered and reward yourself. For years, you've wanted to visit an all-inclusive resort, and now's your opportunity.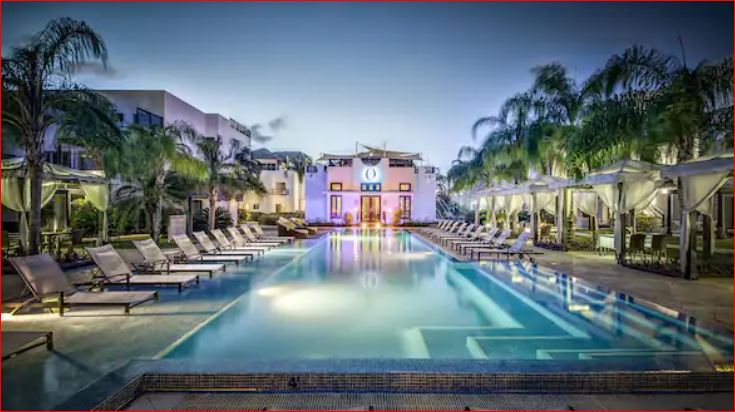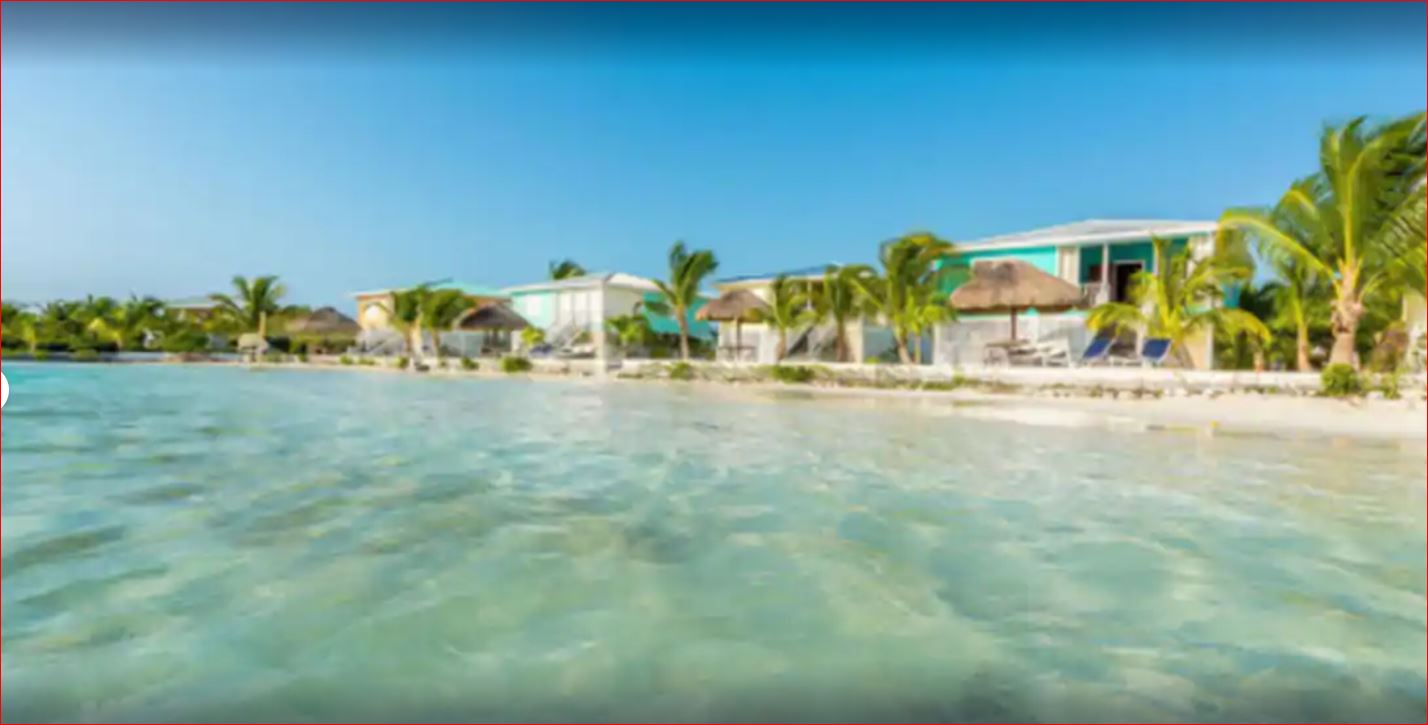 Adults Only
Belize has a handful of excellent all-inclusive resorts that have increased in quantity and quality in recent years. There are a bunch of  fantastic adult-only resorts in Belize. Call us for tailored bookings if you are looking for the best all-inclusive resorts for adults.
Zip Line
A day of adventure and joy Zipping over and through the Belizean forest, followed by a calm inner tube ride through portions of our cave systems, where you'll view spectacular stalagmites and stalactite formations, as well as a variety of other sights, will leave you yearning for more adventure.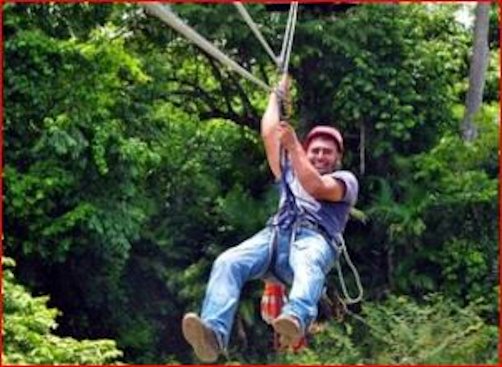 Swim With The ManateesManatees
Sometimes known as sea cows, are herbivorous animals. The West Indian manatee (trichechus manatus) lives in Belize and can grow to be 13 feet (4 meters) long and weigh up to 1,300 pounds (590 kilograms). Manatees spend their days lounging in the warm waters of Belize's rivers and the Caribbean, spending roughly half of the day resting in shallow seas and the other half swimming leisurely in search of food.
Ancient Maya Ruin
Xunantunich, an ancient Maya ruin near San Ignacio, sits atop a ridge above the Mopan River. Xunantunich, which means "Stone Woman" in Maya, was a Maya municipal center. The majority of its constructions date from 200 to 900 BC.
The complex is made up of six plazas that are encircled by around 26 palaces and Mayan temples. The 40-meter-high pyramid "El Castillo" is Xunantunich's tallest structure and, after the temple at Caracol, Belize's second tallest structure.
.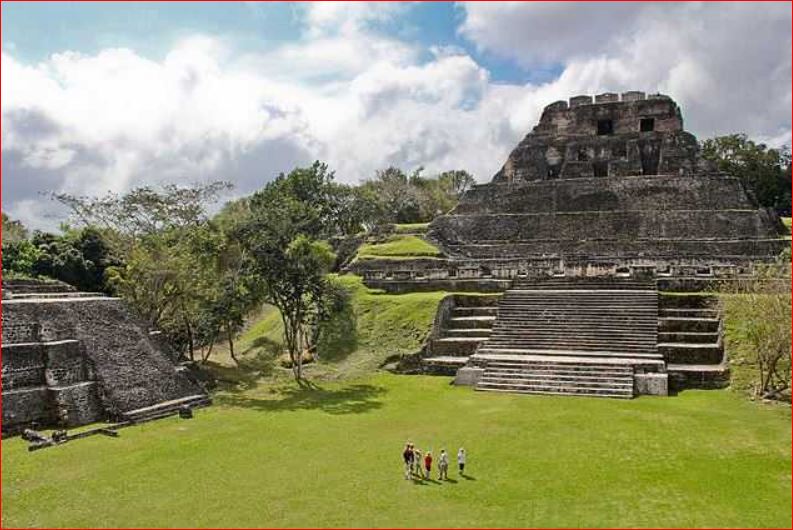 Golf In Belize
Belize, historically a British Honduran territory, is sandwiched between Guatemala on the west and south and Mexico on the north. Belize is a beautiful and charming country with a fascinating history, similar to that of many Caribbean countries. Golf is becoming increasingly popular in Belize, and avid golfers from all over the world are flocking to the country to play. Belize has some of the most thrilling golf courses on the planet, thanks to its magnificent landscapes and pleasant weather.